Concessions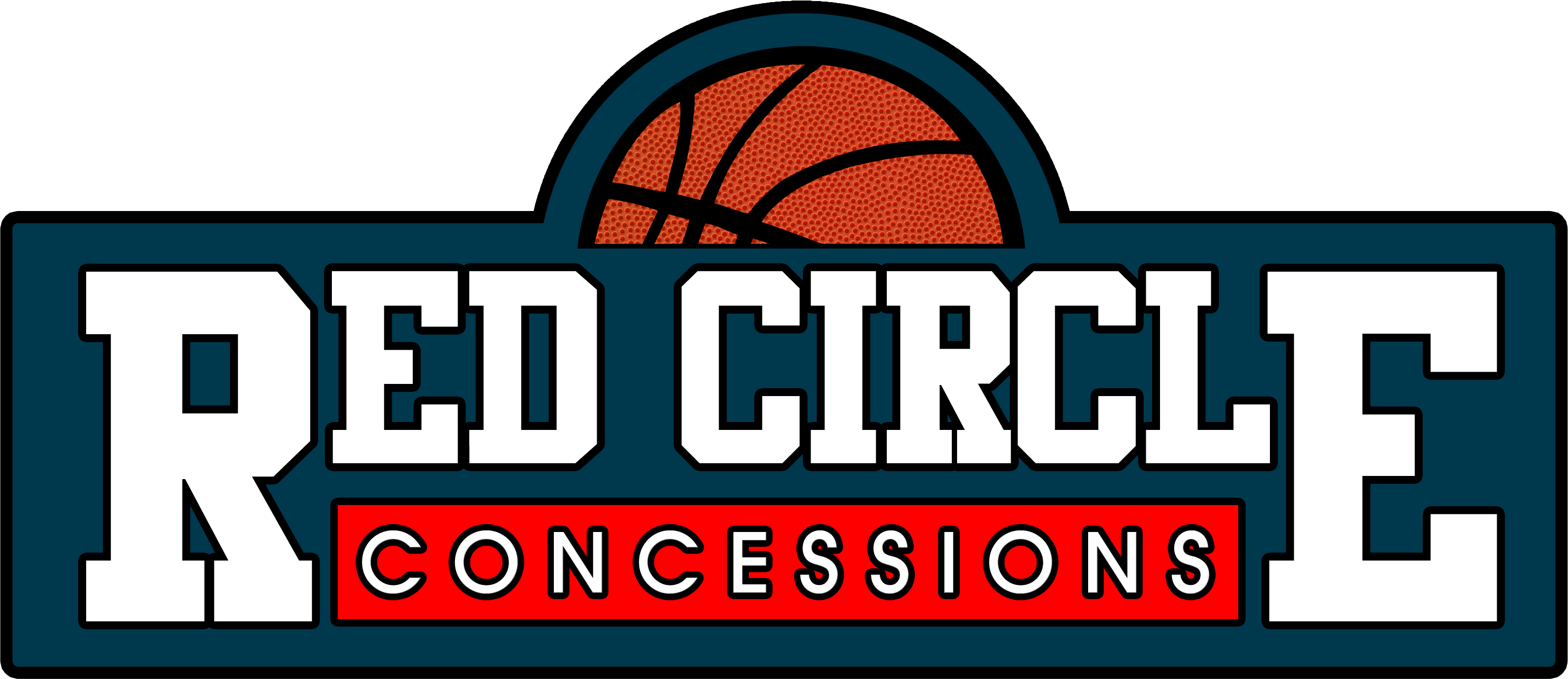 Make sure you stop by for some great food & beverages at McDermont's very own Red Circle Concession Stand. Pizza, nachos, fries and more await you!
Concessions hours:
Monday - Thursday: 5:30pm - 8:30pm
Friday: 4pm - 9pm
Saturday: 10am - 6pm
Monday - Friday from 5:30pm to 8:30pm is HAPPY HOUR!
Get 32oz fountain drinks for only $1.25 + tax!