Arcades

McDermont X's Interactive Arcade provides a gaming experience unlike any other. Located right in the heart of the former packinghouse, you can play video games in a building that is over 100 years old.
Just use your McDermont X Bonus Bucks Card (or Membership card) to play the games. No more lugging around hundreds of tickets--all your tickets automatically get loaded onto your card after you win them!
Get an arcade card from one of our friendly cashiers! You can reload your card with cash, debit or credit cards.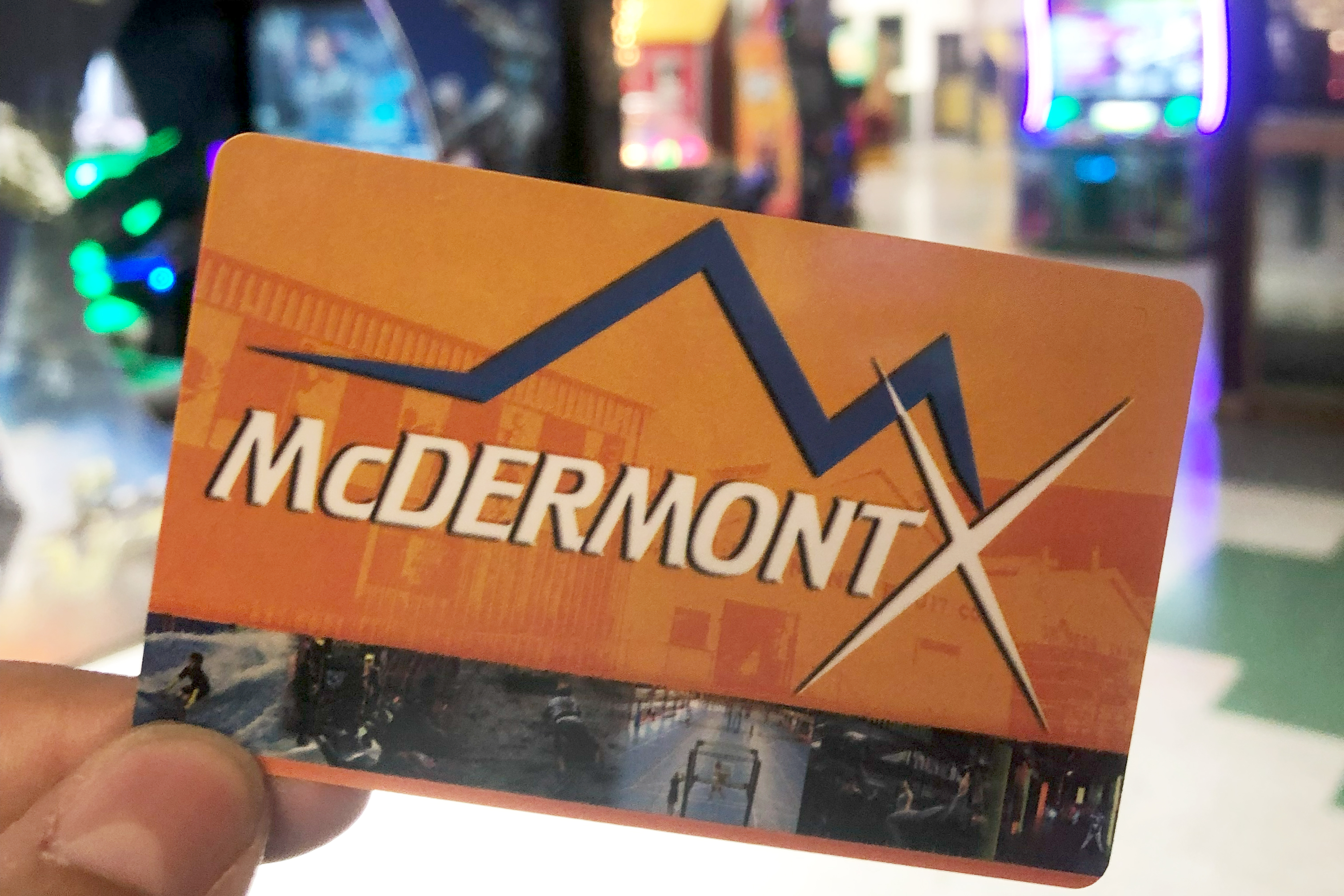 An added bonus? Balances--tickets and credits--do not expire on our arcade cards! Whether you have an original arcade card from 2007 or visited a month ago, we are able to check your balance on your cards. We can even add your personal information so if it's ever lost we know who to return it to!